All Cities and All States
Same Day Service
Employment, DOT, Court Ordered, Probation, School, Family
Over 20,000 Local Testing Centers Nationwide
Most Testing Centers Within Minutes of Your Home or Work
Coastal Drug Testing has testing centers in most cities and towns through out the United States. Providing drug testing, alcohol testing, DNA testing and other related services. Most testing centers are within minutes of your home or office. Same day service is available in most cases.
Employers - Coastal Drug Testing provides easy, convenient,confidential and cost effective drug testing programs. We can help you implement your drug free workplace program with policy development, supervisor training, employee education and on-going consultation.
Individuals - If you are an individual in need of a drug, alcohol or DNA test, Coastal Drug Testing is your one stop shopping for all your testing needs. Simply call our customer service staff at 1-800-828-7086 or you may register online.
There is no need to open an account or be affiliated with any company. Coastal Drug Testing offers drug testing for personal, court ordered, probation, child custody or any other reason you may need!
To schedule a test please call our scheduling department at 1-800-828-7086 or you may schedule your test online utilizing your zip code in which you are located.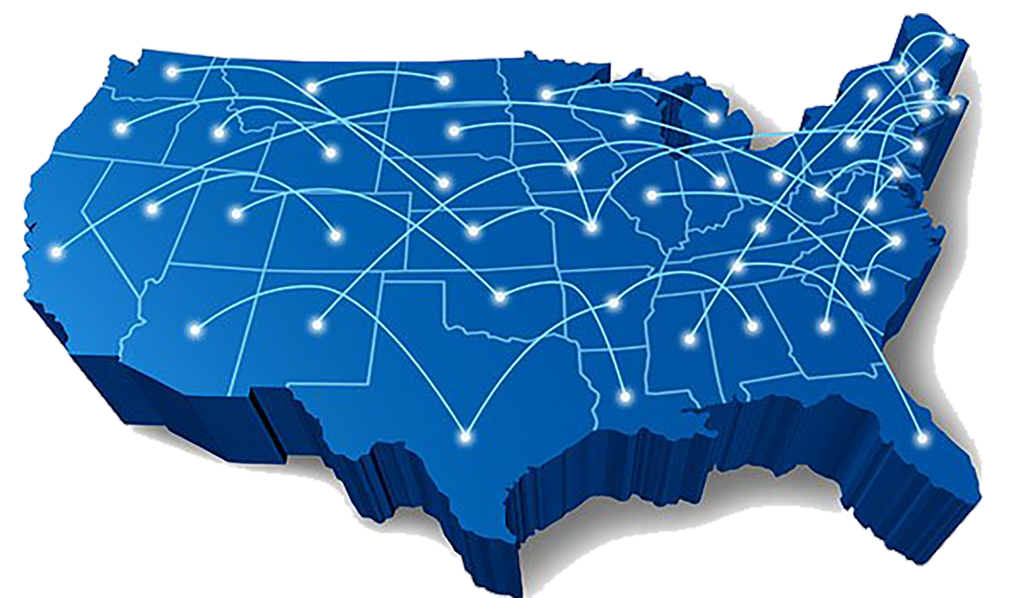 Please enter your zip code to search for the closest location
Search Locations by State
Alabama
Alaska
Arizona
Arkansas
California
Colorado
Connecticut
Delaware
District of Columbia
Florida
Georgia
Hawaii
Idaho
Illinois
Indiana
Iowa
Kansas
Kentucky
Louisiana
Maine
Maryland
Massachusetts
Michigan
Minnesota
Mississippi
Missouri
Montana
Nebraska
Nevada
New Hampshire
New Jersey
New Mexico
New York
North Carolina
North Dakota
Ohio
Oklahoma
Oregon
Pennsylvania
Rhode Island
South Carolina
South Dakota
Tennessee
Texas
Utah
Vermont
Virginia
Washington
West Virginia
Wisconsin
Wyoming